About Us
Rocco Calipari Sr.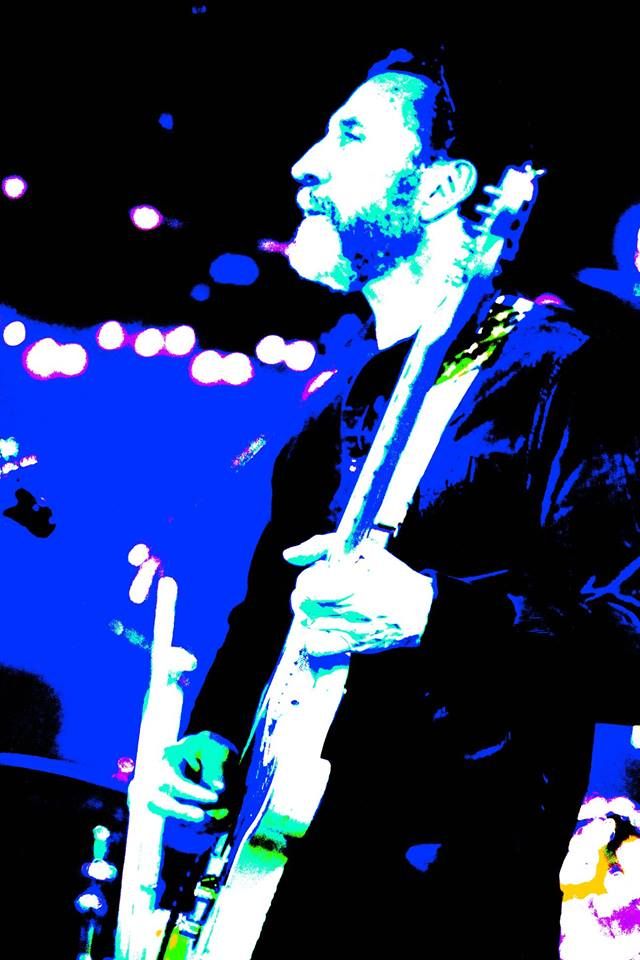 Rocco Calipari Sr. is a skilled teacher of guitar and since 1995 has been playing lead guitar for "Howard and The White Boys". He recorded with Buddy Guy on "Howard and the White Boy's" CD, "The Big Score". Additionally, he has played with Bo Diddley, Chuck Berry, Carl Weathersby, Son Seals, and many more famous artists. As one of Chicago's great contemporary blues guitarists, Rocco has played in 40 states and 12 countries around the world.


Rocco Calipari Jr.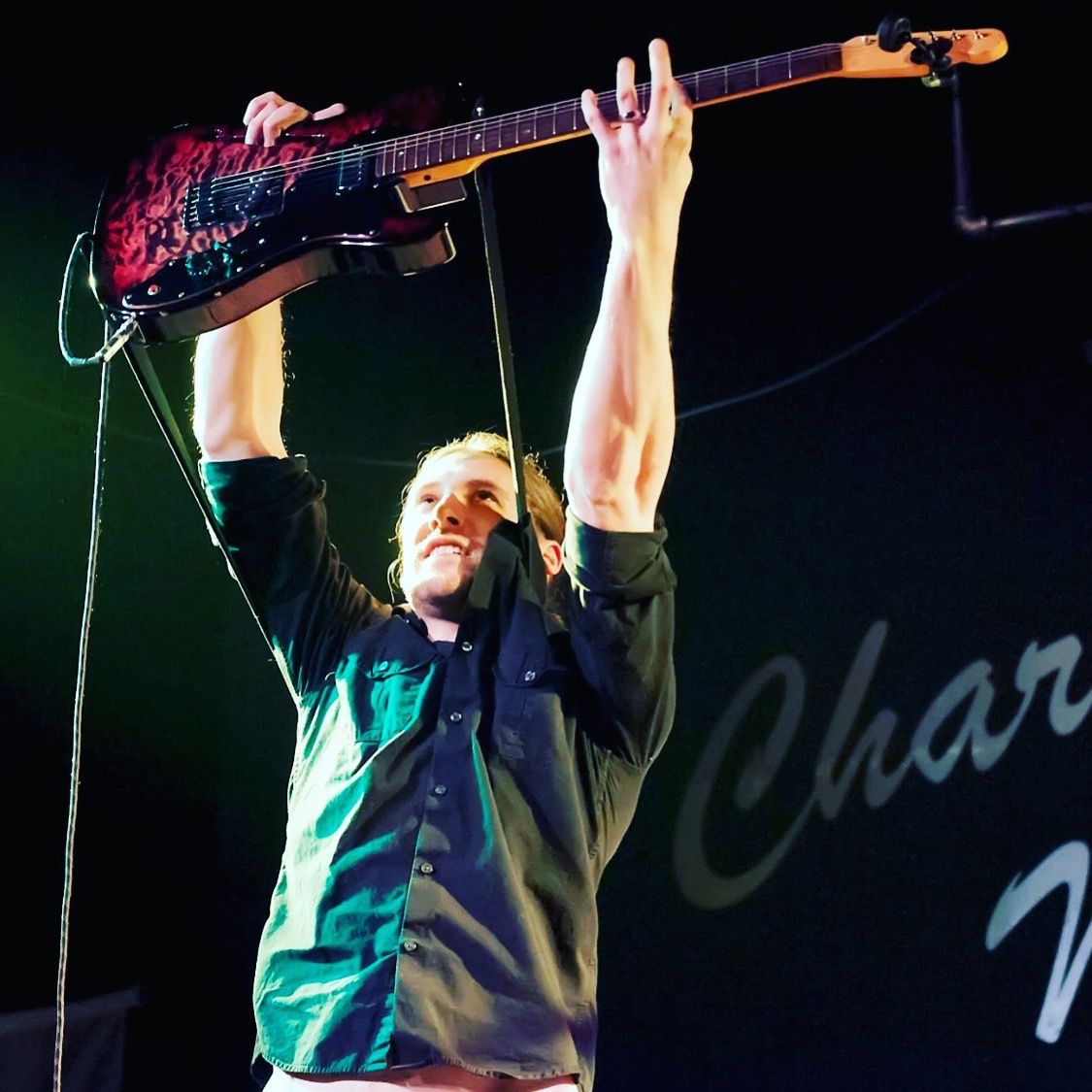 Rocco Jr. first "sat in" with "Howard and the White Boys" when he was 15 years old. He attended the Guitar Institute in L. A. where he studied with Carl Verheyen ("Super Tramp"), jazz/blues great Scott Henderson, and famed blues instructor/writer Keith Wyatt. His approach to the guitar, while grounded in rock and blues, is keenly aimed at a post modern interpretation of American roots music. He is also owner/operator of Six Strings Music School in Valparaiso, Indiana


Mike Boyle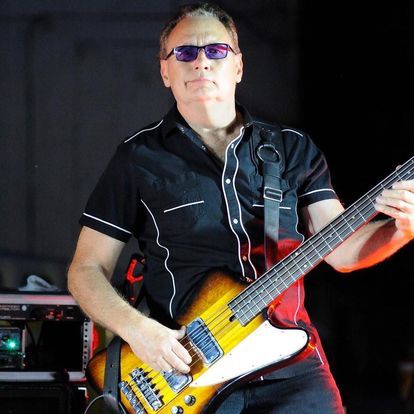 Mike has played in many bands in the Chicago area and made his way onto the blues scene with the Chicago KingSnakes. He played on Byther Smith's Handy Award nominated CD "I'm Mad Man" and was a member of Son Seals band. He has shared the stage with many blues great like Buddy Guy, Lonnie Brooks, Sugar Blue, Larry McCray, John Primer and many others. Other notable bands Mike has played with are Mike Gibb and the Homewreckers and the Big Dog Mercer Band.